Planet Canit honored at the AmeriStar and Visionary Awards Reception on June 10 in New York City.
Rishi Tea's Dispensing and Storage System, is a winner of the 2014 prestigious Ameristar national contest. The system's magnet to frame architecture is acclaimed for its unique operational design and ultimate flexibility. Accolades from Brand Packaging: http://blog.planetcanit.com/ http://ow.ly/BiWa7 and the Institute of Packaging Professionals.  http://ow.ly/BiZhZ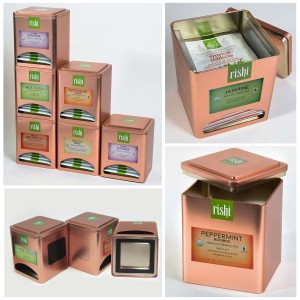 This entry was posted on Tuesday, September 9th, 2014 at 10:23 pm and is filed under Awards, new product release, press. You can follow any responses to this entry through the RSS 2.0 feed. You can leave a response, or trackback from your own site.
Leave a Reply
TIN-SPIRATIONS

REACH OUT

Let us know if you would like us to reach out to you

FOLLOW

Categories

Archives